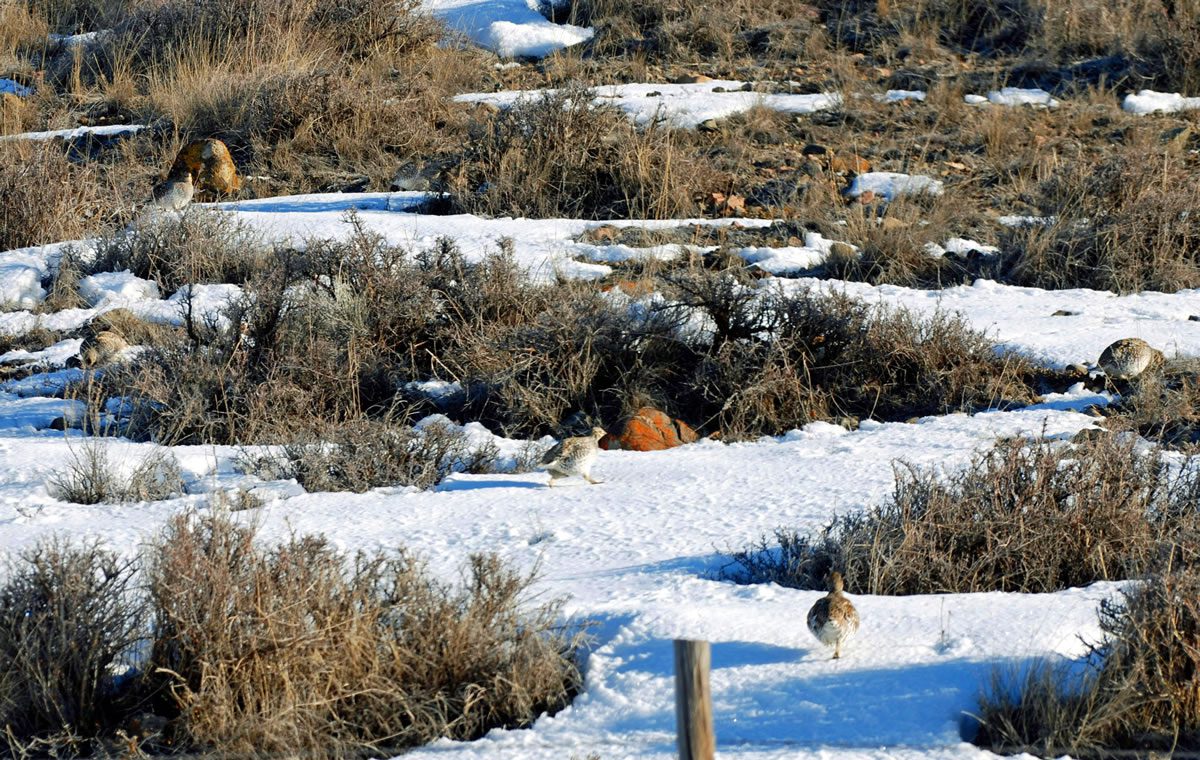 One of the earliest signs of spring is the baring of ground on the south facing slopes and the appearance of Sharp-tailed grouse, also known as Tympanuchus phasianellus. I will stick with Sharp-tailed for ease of writing.
While looking out the windows at the back of our house this past week, we were able to see the grouse on the hillside. Because of how well they blend into their surroundings, the number we first spotted was around 4 and then it increased until we hit 11 or so.
read more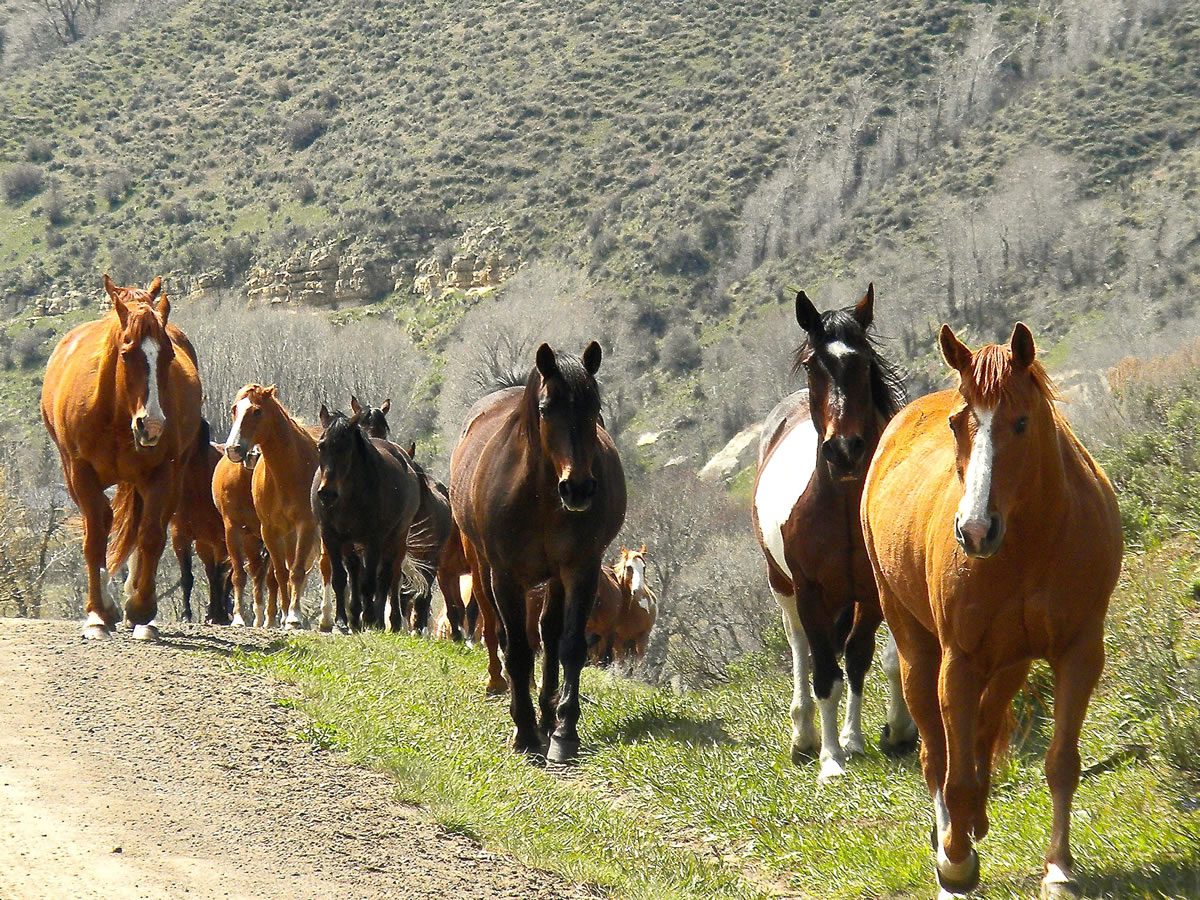 These are just some of the reasons you should start planning a visit to Focus Ranch. There are more and I will mention a few to those of you are plotting and planning a trip somewhere this spring, summer or fall. Most of our repeat guests book their stay a week to a couple of months in advance while first timers are more apt to reserve 4-6 months out. What does Focus Ranch offer you?
read more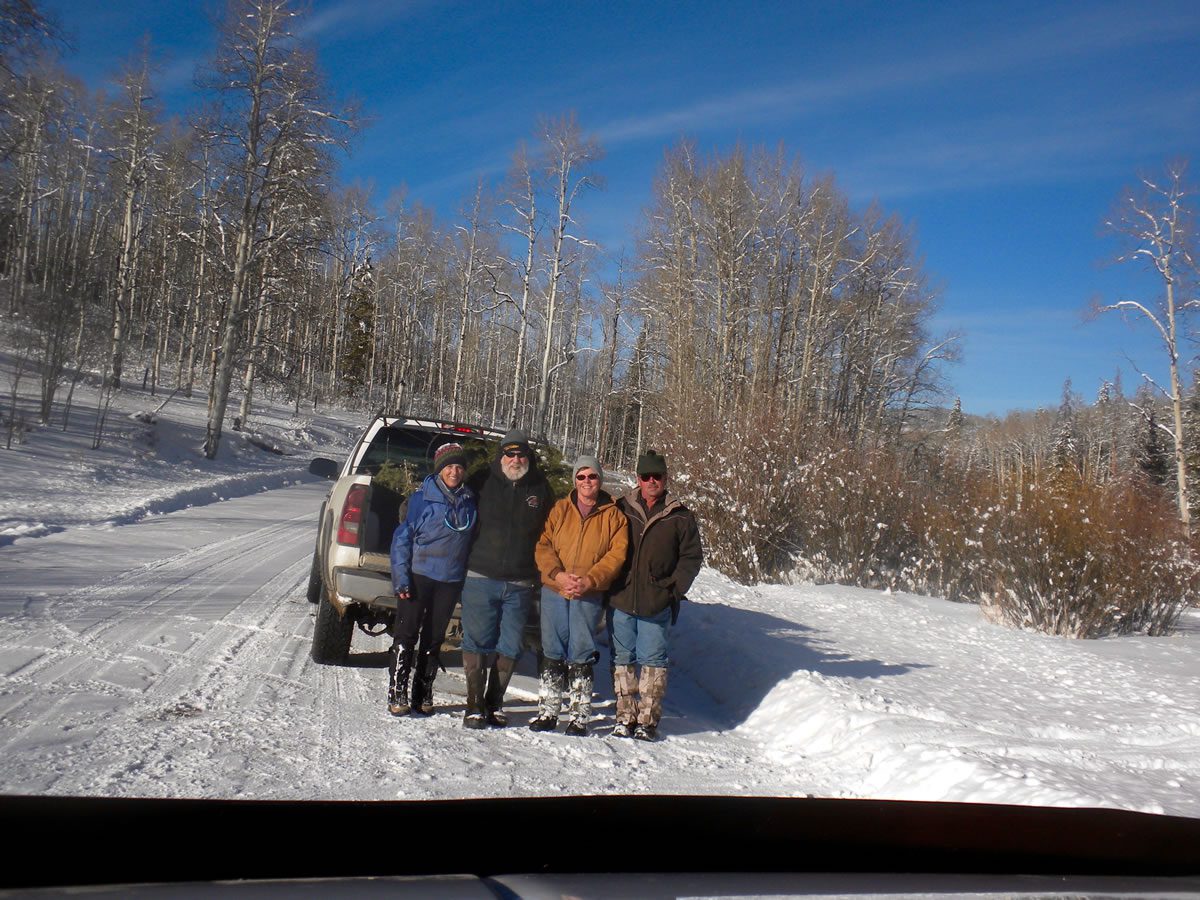 Terry and I had the intentions of getting a smaller tree than in years past but misjudged. Terry and I were not sure we could get it in the door and when we did, not sure we could get it in the stand. Perseverance and the fear of failure spawned success. With the help of Mary (sister) who arrived early to decorate, Focus Ranch was transformed into a magical scene as in Christmases of yesteryears. The house was decorated in grand fashion for the annual family Christmas gathering.
read more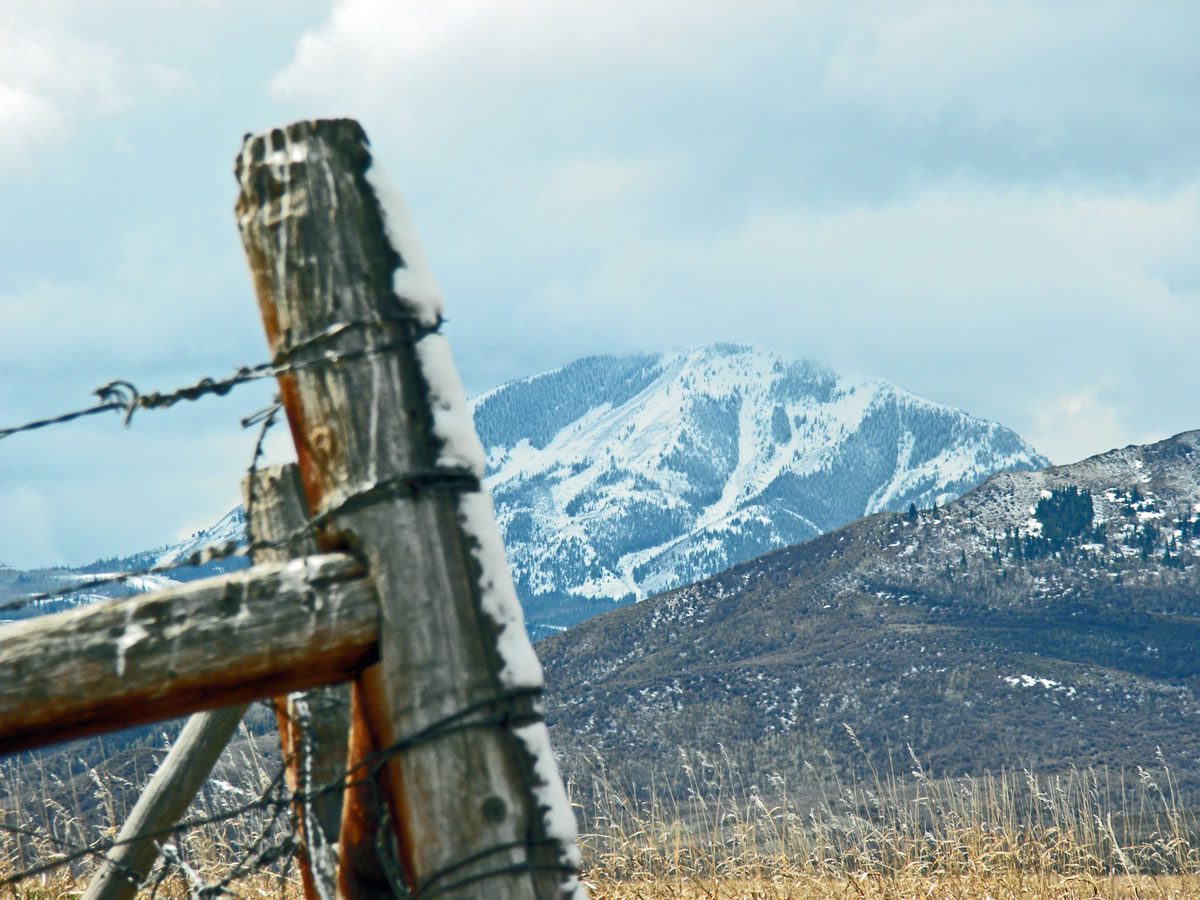 The sights and sounds of spring are evident everywhere. The runoff has started which means there are ditches to tend to…this is a year where every drop counts. We are in much better shape than many areas surrounding us but are worried about how quickly the snow pack dwindled. Yet after days of gusty winds, we are now getting some moisture. Our annual newsletter will bring you up to date on outcomes of 2014 and what is in the works for 2015. Here is the link-just click and enjoy! Annual...
read more
 August 23rd to August 30th, 2015
Om on the range… An open invitation to join the joyful combination of riding your horse and riding your breath…yoga to start the morning before the days ride, and yoga in the early evening to integrate all the sensations of your fabled day. Yogi and massage therapist, Martha McPherson, will be your guide in the pleasures of uniting breath and body in the art of yoga. A massage and yoga therapist living in Boulder, Colo., Martha's ever deepening knowledge of yoga will be shared with a practical and passionate approach, whatever your level.
read more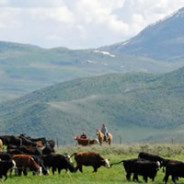 Week of May 27th, 2018
By the middle of May, we will have received our yearling cattle from their winter pasture.  Typically, we have about 1500 head of spayed heifers on pasture in central California. The cattle will be trucked here when we have grass to support them, usually mid-May.
In the springtime when the cattle arrive we work them, which means they are: vaccinated, fly tagged, wormed, some are branded and various other procedures tailored to the individual needs of each animal.
read more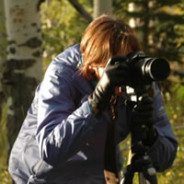 August 12th to August 18th, 2018
Insights Into Photography And Personal Vision – Karen covers both the technical and aesthetic sides of digital photography and will guide you in developing and expanding your own unique photographic vision. During field exercises, Karen will provide opportunities to broaden your creative spirit and challenge you to try new techniques with your camera.
read more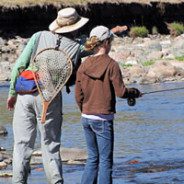 July 1st- 7th, 2018
Cliff again will be offering his fly fishing clinic in 2018. Whether you are new to fly fishing or just needing some tips, this clinic is designed to tailor the content to participants' needs -providing practical experience. It covers a broad range of skills-novice to experienced. Those who want a thorough introduction to the sport, will receive hands on instruction. Those who are already proficient, may benefit from his guiding skills.  Topics to be covered include: fly casting techniques; gear; knot tying; trout behavior; water entomology and flies; river anatomy; fishing strategies, catch and release and trout fishing techniques.
read more